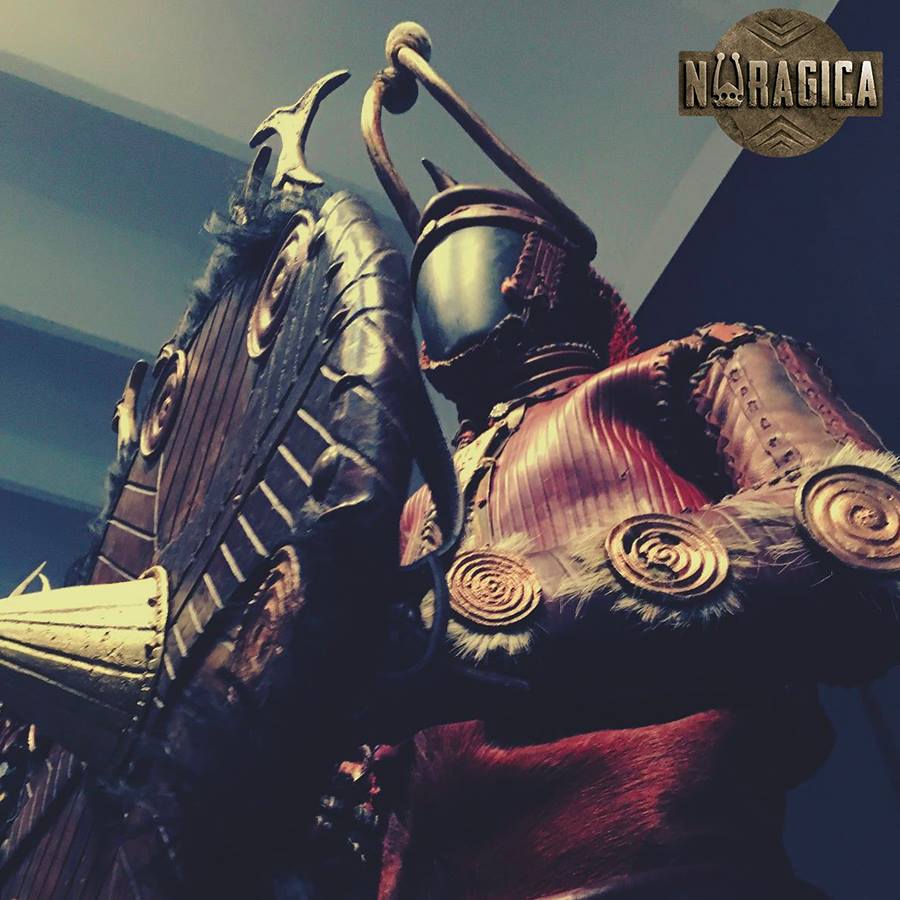 Nuragica in TOUR
After the great success of the past editions held in Olbia, Sassari and Barumini, Nuragica has now prepared a special edition for its first stop-over in the heart of the island.
Starting on February 15th to May 20th 2019 the big History show on the Nuragic Era, stops over in Nuoro, formerly 2020 culture capital candidate.
In the modern Centro Polifunzionale in via Roma, NURAGICA has been enriched with new installations, layouts, settings and reconstructions. Everything is, as usual, based on the collaboration of a staff of archaeologists specialized in divulgation, who provide with a solid scientific approach. On top of the rest, the final exciting experience of the Immersive Virtual Reality.
Olbia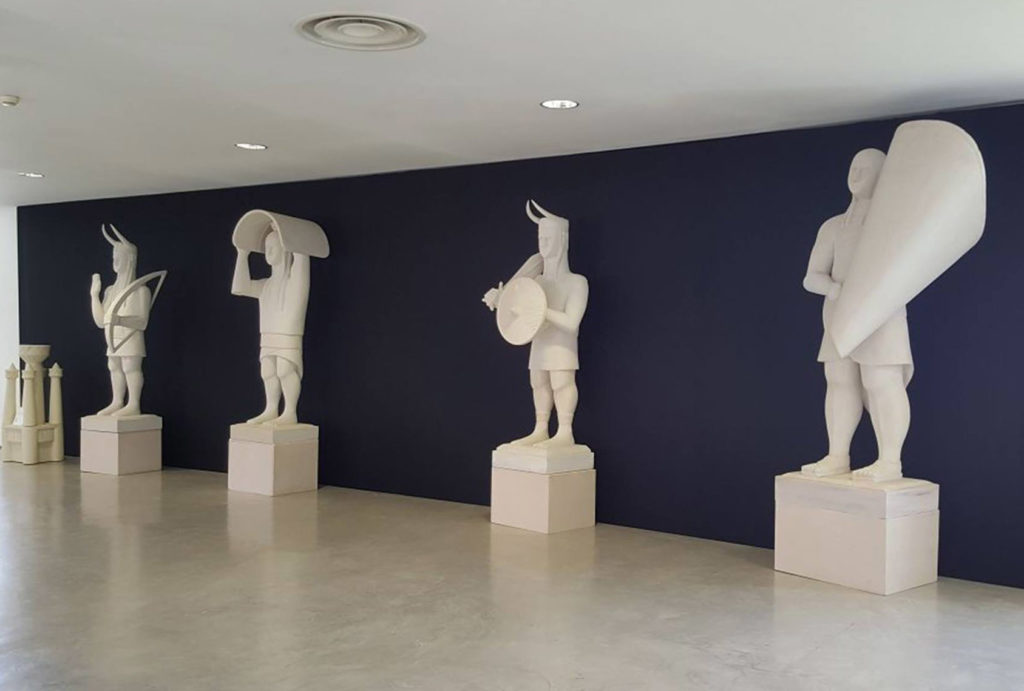 Sassari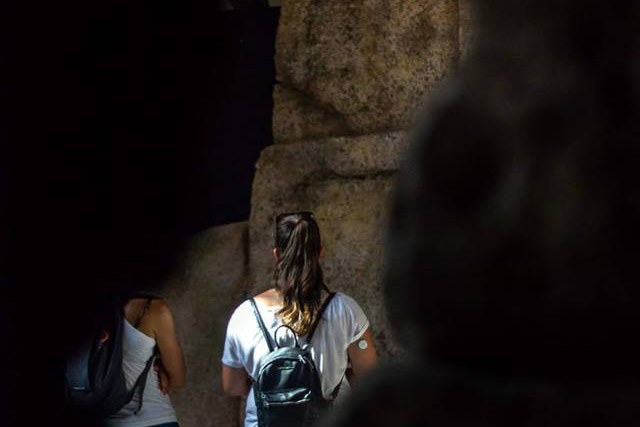 Barumini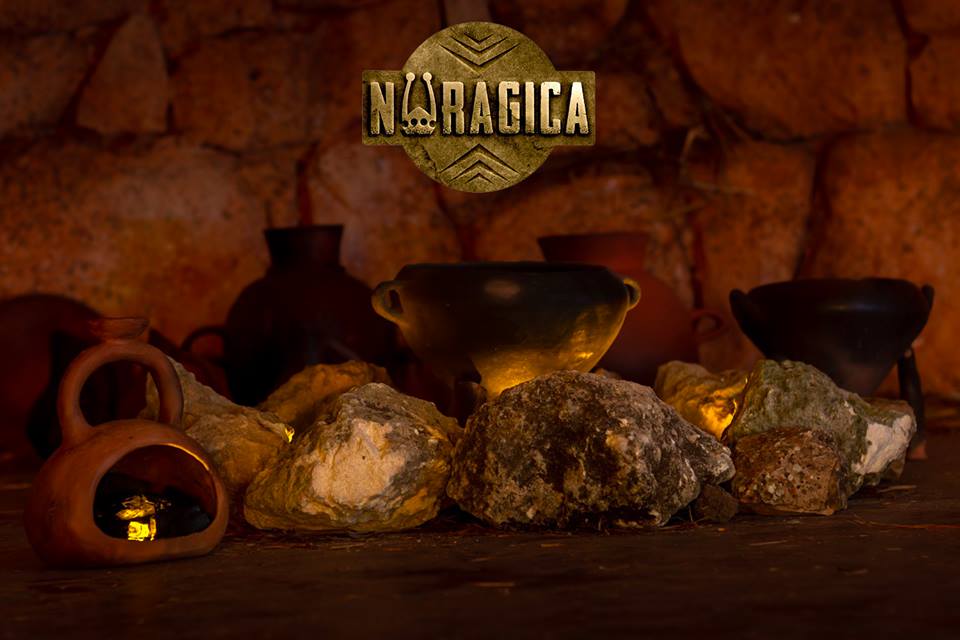 Due to the integration between culture, history, tourism and tech innovation Nuragica is one of a kind. The guided tour will unveil unheard curiosities which enhance the value of the various archaeological sites distributed throughout the whole Sardinian territory and represents a big incentive to visit the nuraghi, the sacred water sources, the giant tombs.