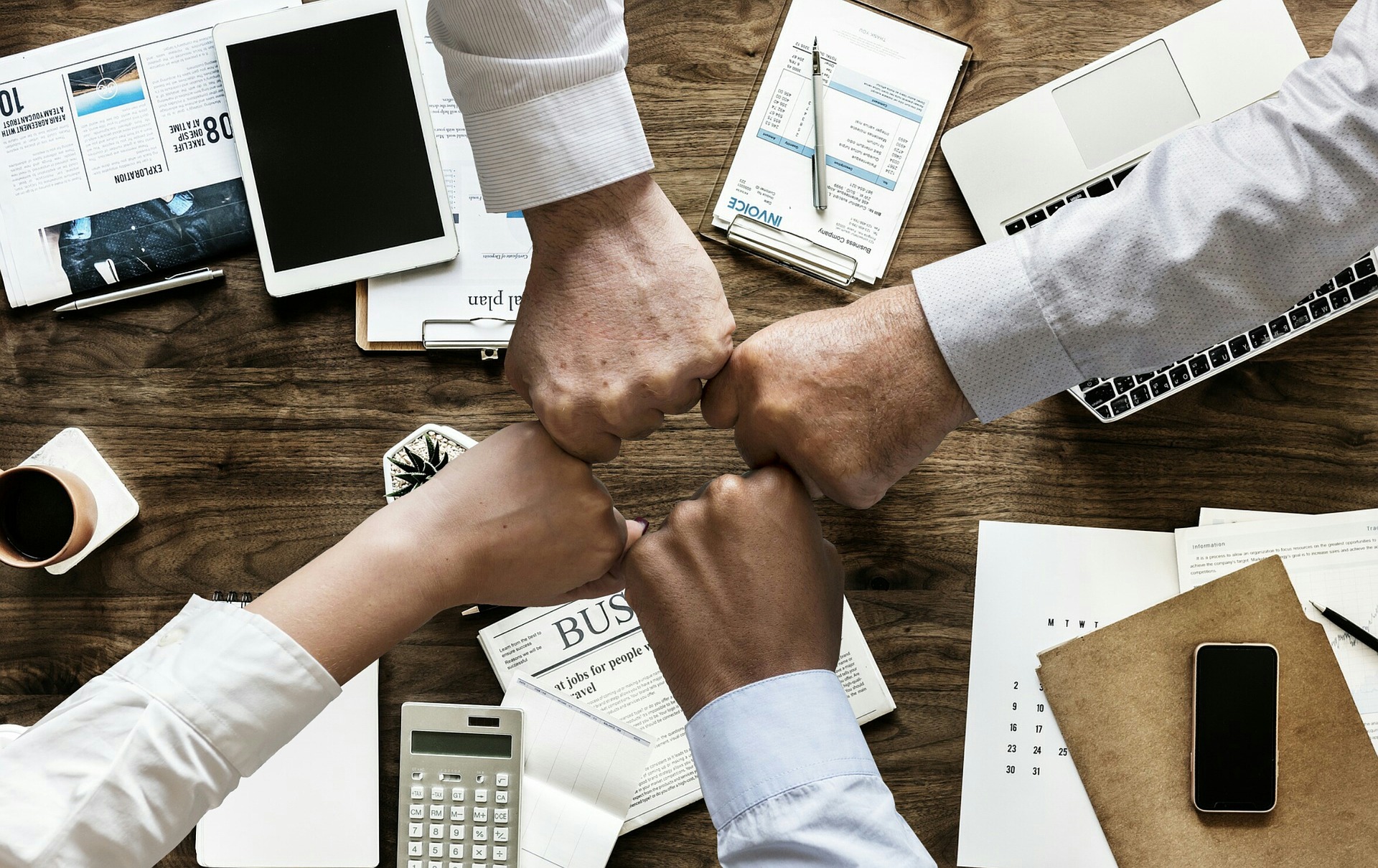 NURAGICA® has been conceived and produced by the Cooperative Sardinia Experience.
The team is composed by a group of young Sardinians with a deep background of professional competence in the Island promotion, in the successful storytelling about Sardinian territories and main themes, in its archaeology, international tour operation and in the institutional communication and advertising.
Nuragica therefore represents the ideal format, unique in its category, integrating culture, history, tourism and tech innovation. Nuragica's path has been designed for the big audience to acknowledge original curiosities about the Nuragic Age, which enhance the value of the various archaeological sites spread around the Island, encouraging both Sardinians and tourists, to visit the nuraghi, the sacred wells and the giant tombs. A chance to rediscover the most ancient roots of the Island and visit the internal area in every season!