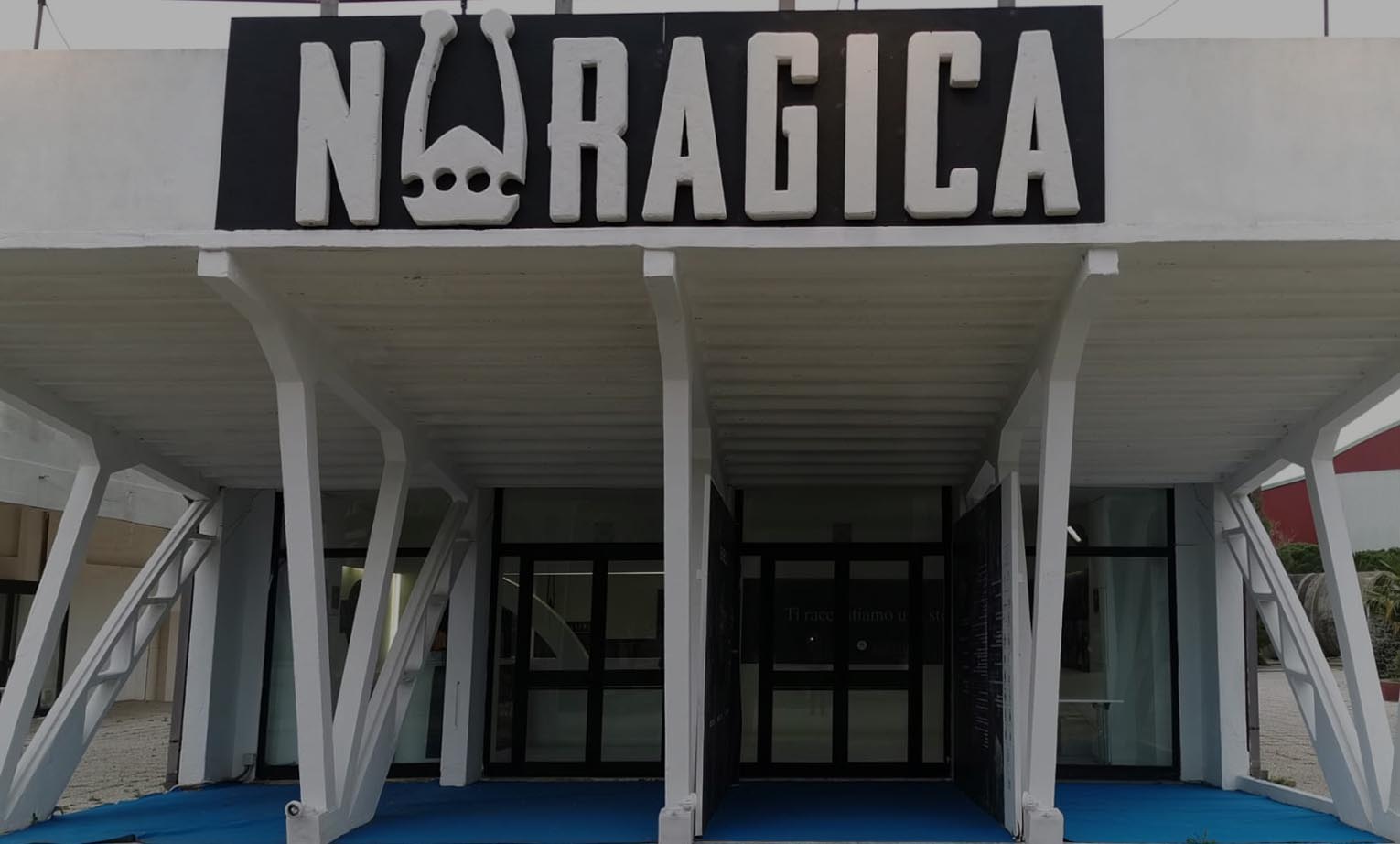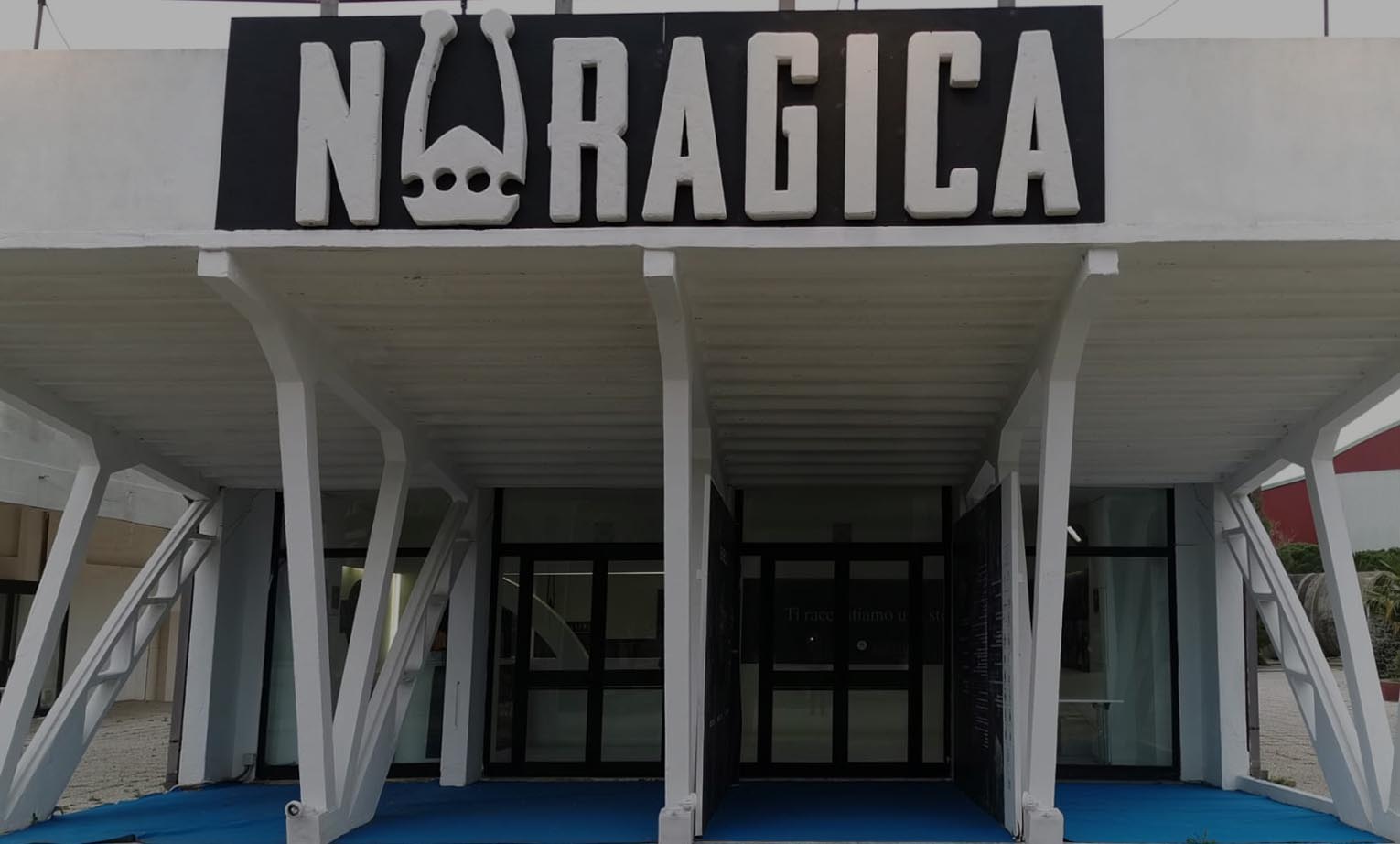 In Cagliari you can travel through time with NURAGICA
Experience a time travel through thousand years of history in the Sardinian civilization in an engaging and completely unexpected way.
What "Nuragica" proposes in the renewed format set up from 3 July 2021 at the Cagliari Exhibition Center is an escalation of emotions.
Nuragica is the first interactive format in Sardinia dedicated to the ancient Sardinian civilization.
Launched in June 2017, the Great Traveling Exhibition aims to bring an hour of unique experience to life in the company of the protagonists of the people who played a leading role in the western Mediterranean 3500 years ago.
The "journey through time", exclusively guided by a staff of specialized guides, unfolds within a chronological, immersive and multisensory path in a space of 700 square meters where villages, nuraghi and rituals come to life thanks to the spectacular scenographies and settings.
The experience ends with the thrill of Immersive Virtual Reality, the first and largest on the island entirely dedicated to the Nuragic era.
Unique of its kind for the integration of culture, tourism and new technologies Nuragica is considered to be at the forefront in Italy and since its inception has also obtained the approval of the Ministry of Cultural Heritage for its ability to "revive" the great archaeological heritage of the island.
Nuragica is the perfect educational path to learn and deepen an insufficiently known Sardinian history in an innovative way.
The 2021 edition of Cagliari is produced by the Sardinia Experience Cooperative with the patronage of Regione Sardegna, the Regional Tourism Department, the Municipality of Cagliari and the Fondazione di Sardegna.
Matinée for groups and schools, book at 389.5949055
NURAGICA in Cagliari till the 31st of october
Opening hours
Monday to Friday
Evening 16.00/20.00
Saturday to Sunday
Morning 10.00/13.00
Evening 16.00/20.00
Ticket office close one hour before
Single tickets
ADULT 15,00 €
YOUNG from 6 to 18 years old: 10 €
KIDS under 5 years old free of charge
Reservations are recommended at 389.5949055
Where are we
Fiera internazionale della Sardegna
Piazzale Marco Polo - Padiglione M e O
09126 Cagliari
A production of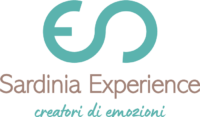 With the patronage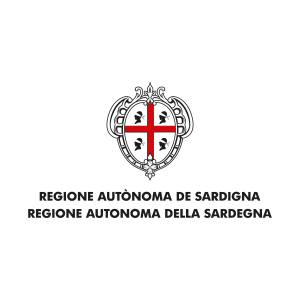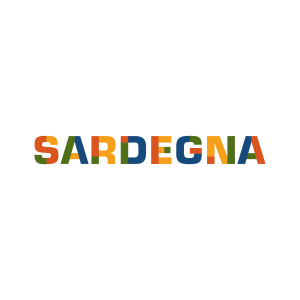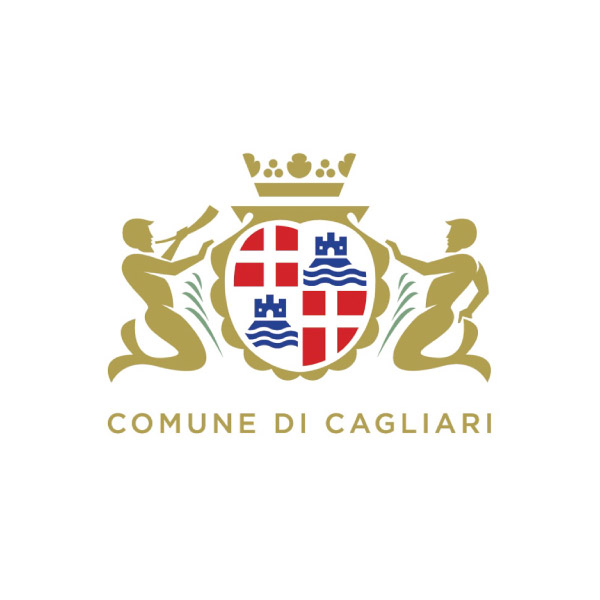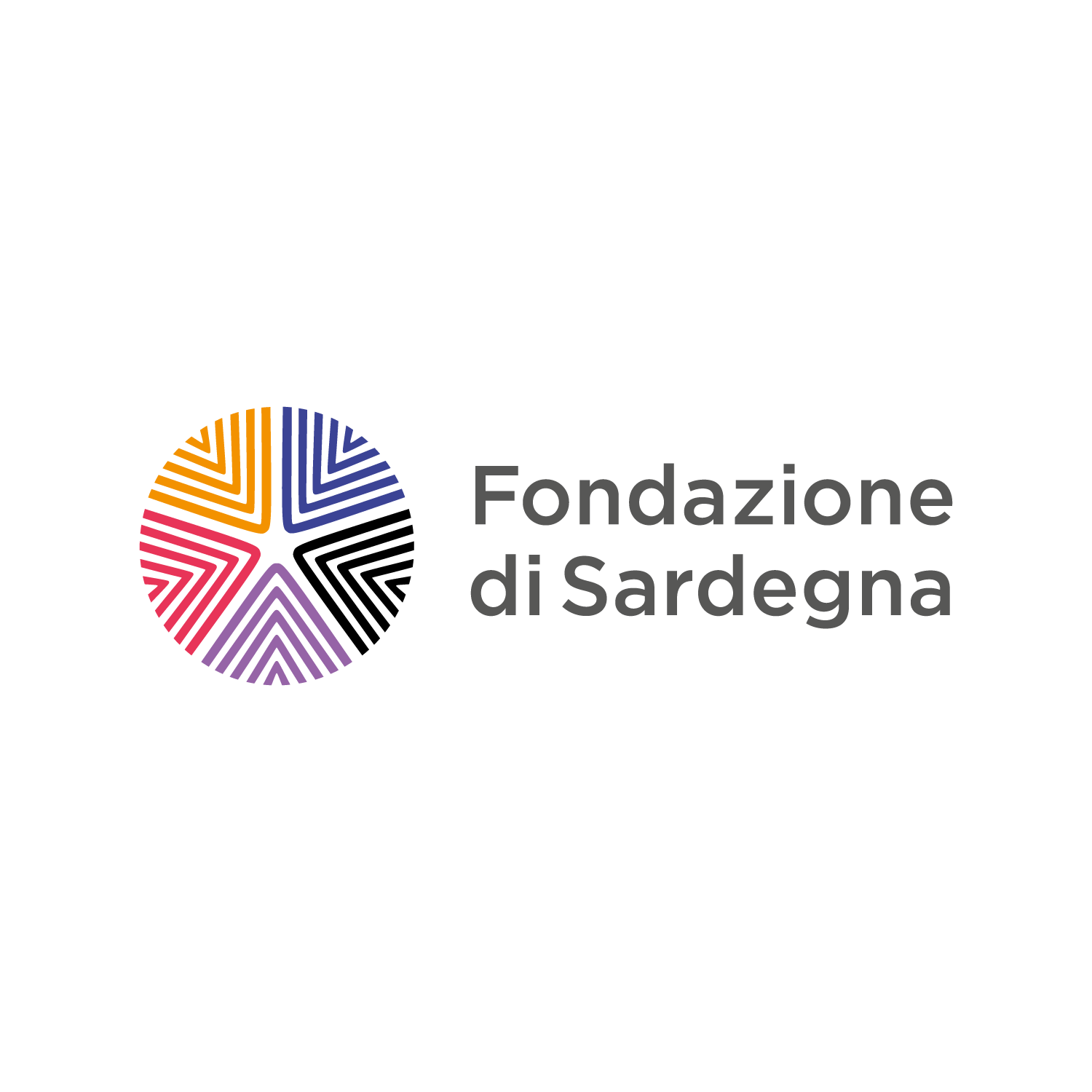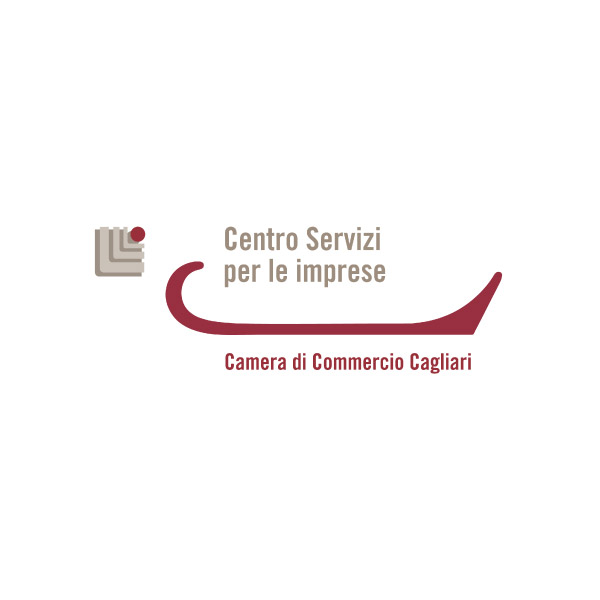 Partners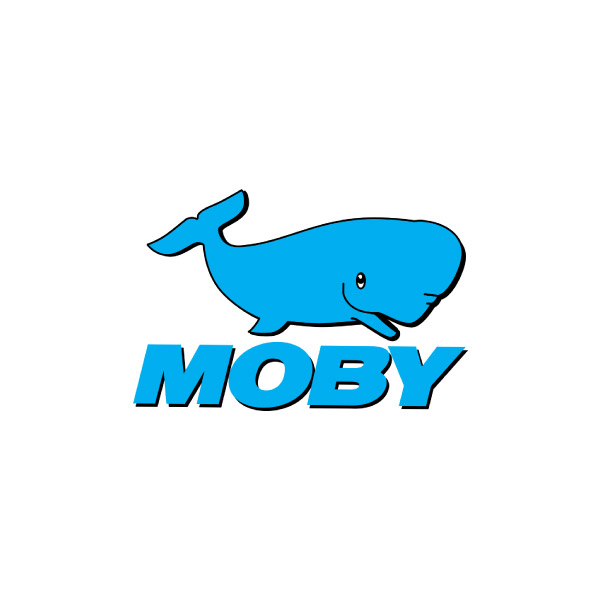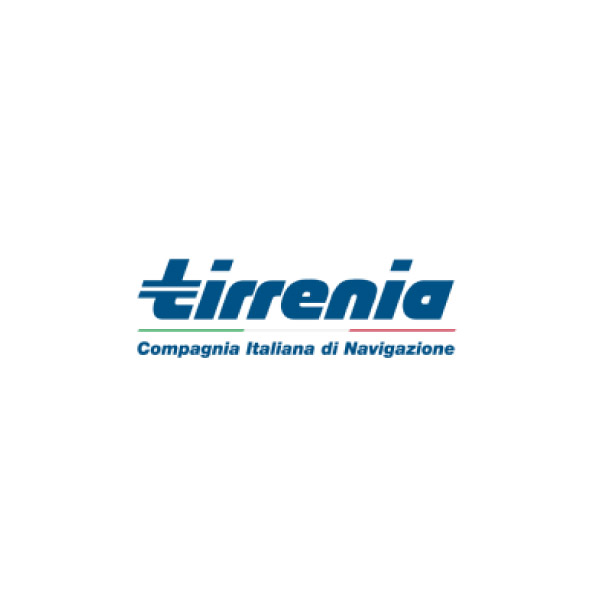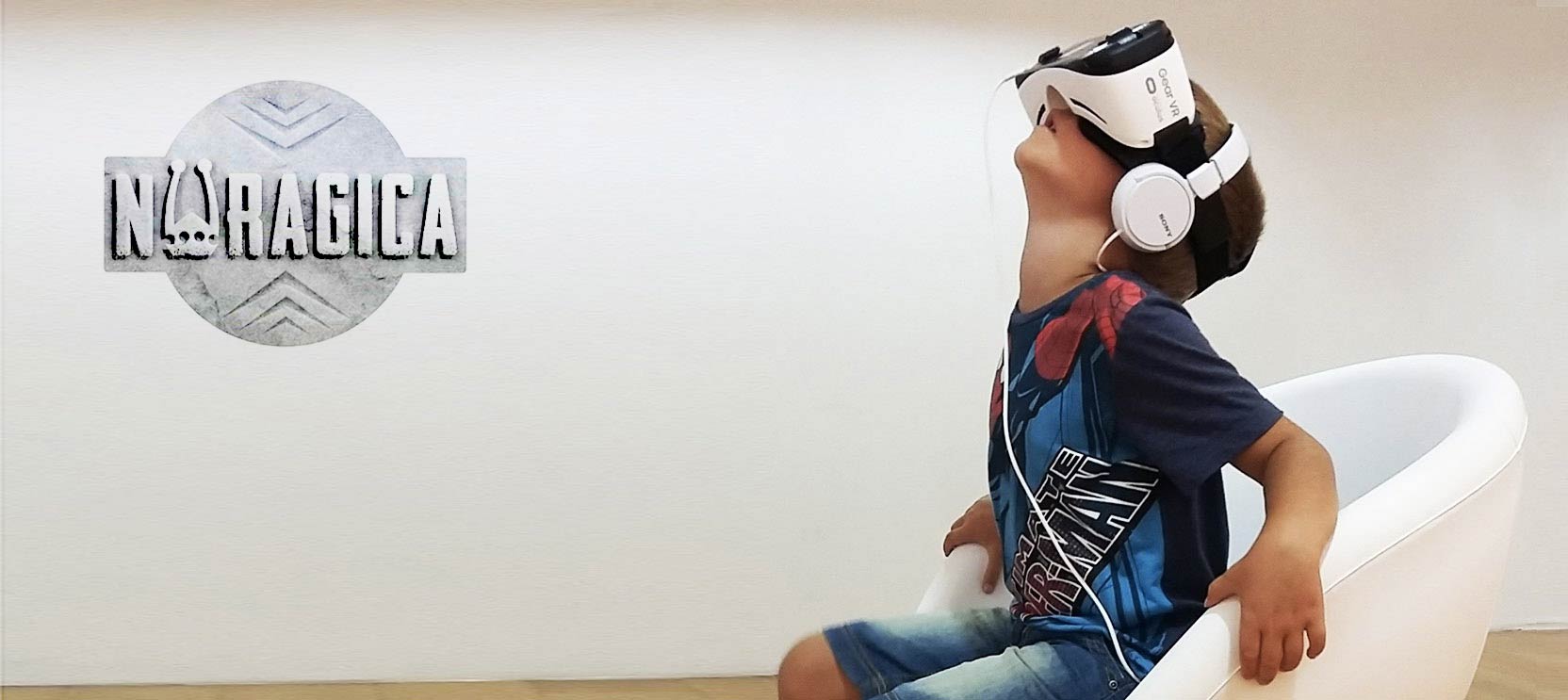 Un giovane visitatore immerso nella Realtà Virtuale