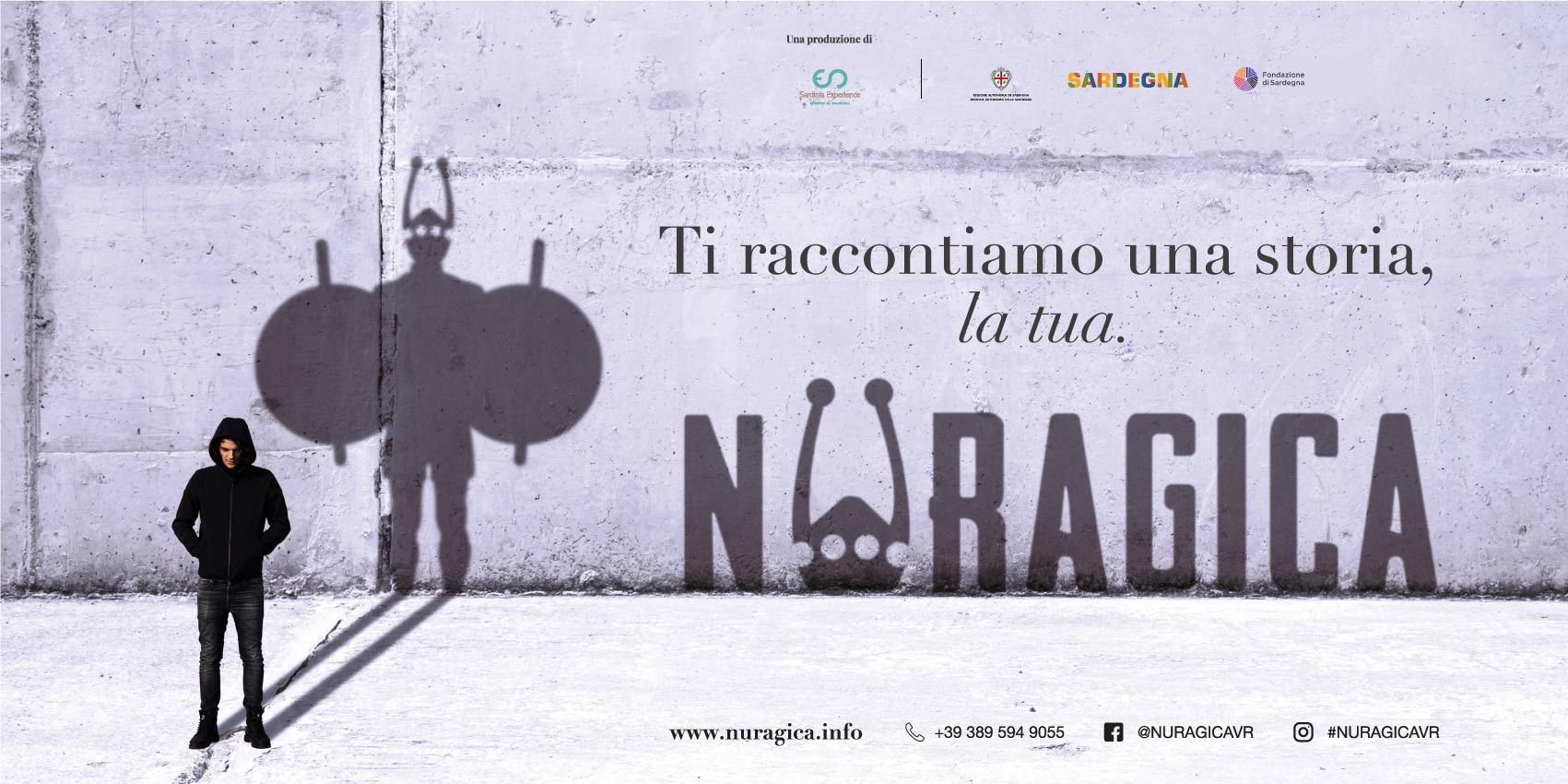 web_1400x600_nuragica_home
Nuragica® is the most surprising journey through time in the prehistory of Sardinia.
From the 7th of may 2022, via Roma 191 - CAGLIARI
NURAGICA bring to life the protagonists of the Nuragic age!
Nuragica is the original History Show that tells the story of the ancient Sardinian people who built over 10 thousand stone towers, the nuraghi, on the island 3500 years ago.
Thanks to a journey through spectacular reconstructions and an engaging story, Nuragica represents an unforgettable and multisensory experience that has thrilled visitors from all over the world.
NURAGICA on TOUR: in Cagliari from the 7th of MAY 2022!
After the great success of the editions of Olbia, Sassari, Barumini, Nuoro and Arzachena, Nuragica arrives in Cagliari with a new immersive journey.
VI EDIZIONE CAGLIARI (2 febbraio 2020 - 2 giugno 2020)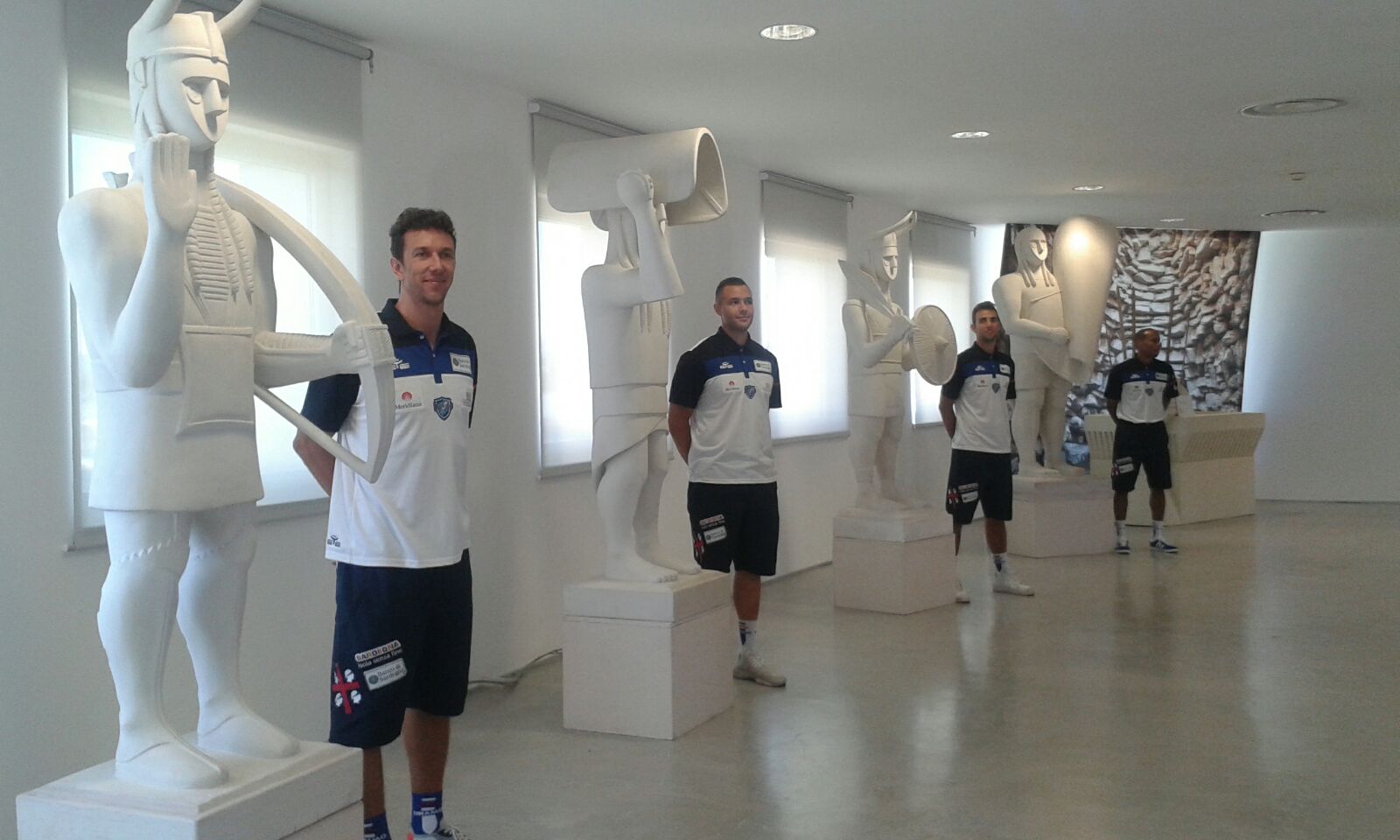 I EDIZIONE OLBIA Museo Archeologico (24 giugno-19 novembre 2017)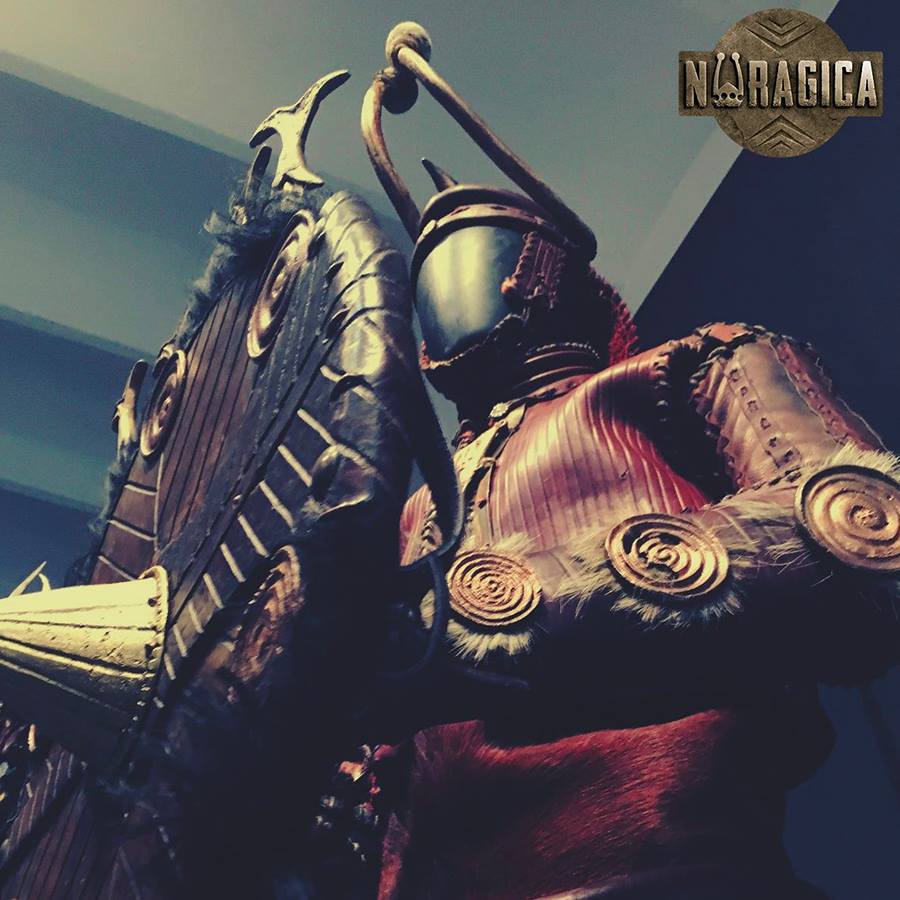 II EDIZIONE SASSARI Ex Convento del Carmelo (5 gennaio – 29 aprile 2018)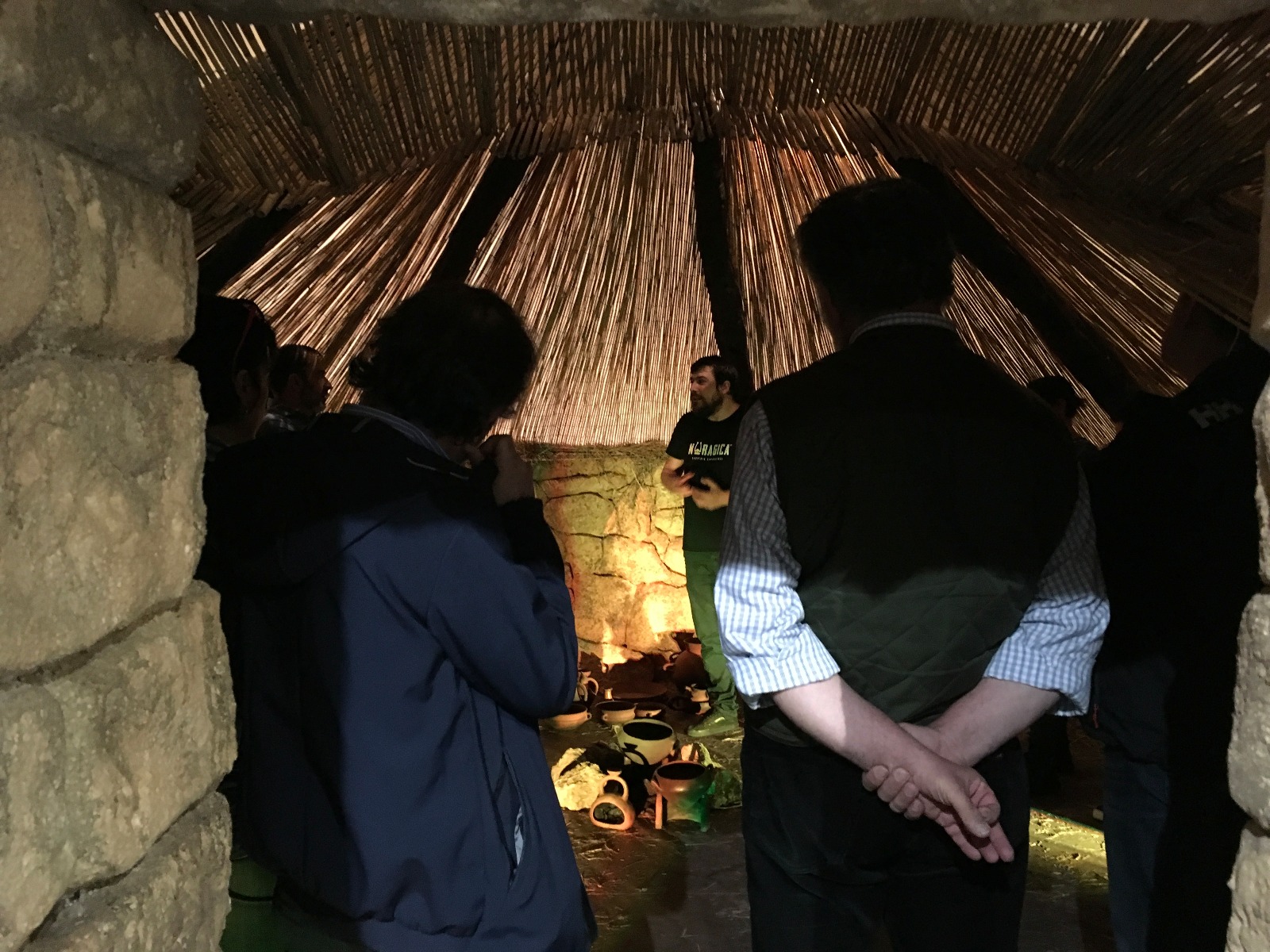 III EDIZIONE BARUMINI (15 giugno 2018 - 16 gennaio 2019)
PETITION TO INSERT THE TEACHING OF THE HISTORY OF NURAGIC CIVILIZATION IN ITALIAN SCHOOLS
The Nuragic Age, lasting from 1700 to 700 BC it is the first great Italian history, well before the Etruscan and Roman civilizations.
We believe that this page of Sardinian history should be given adequate importance in Italian school curricula.