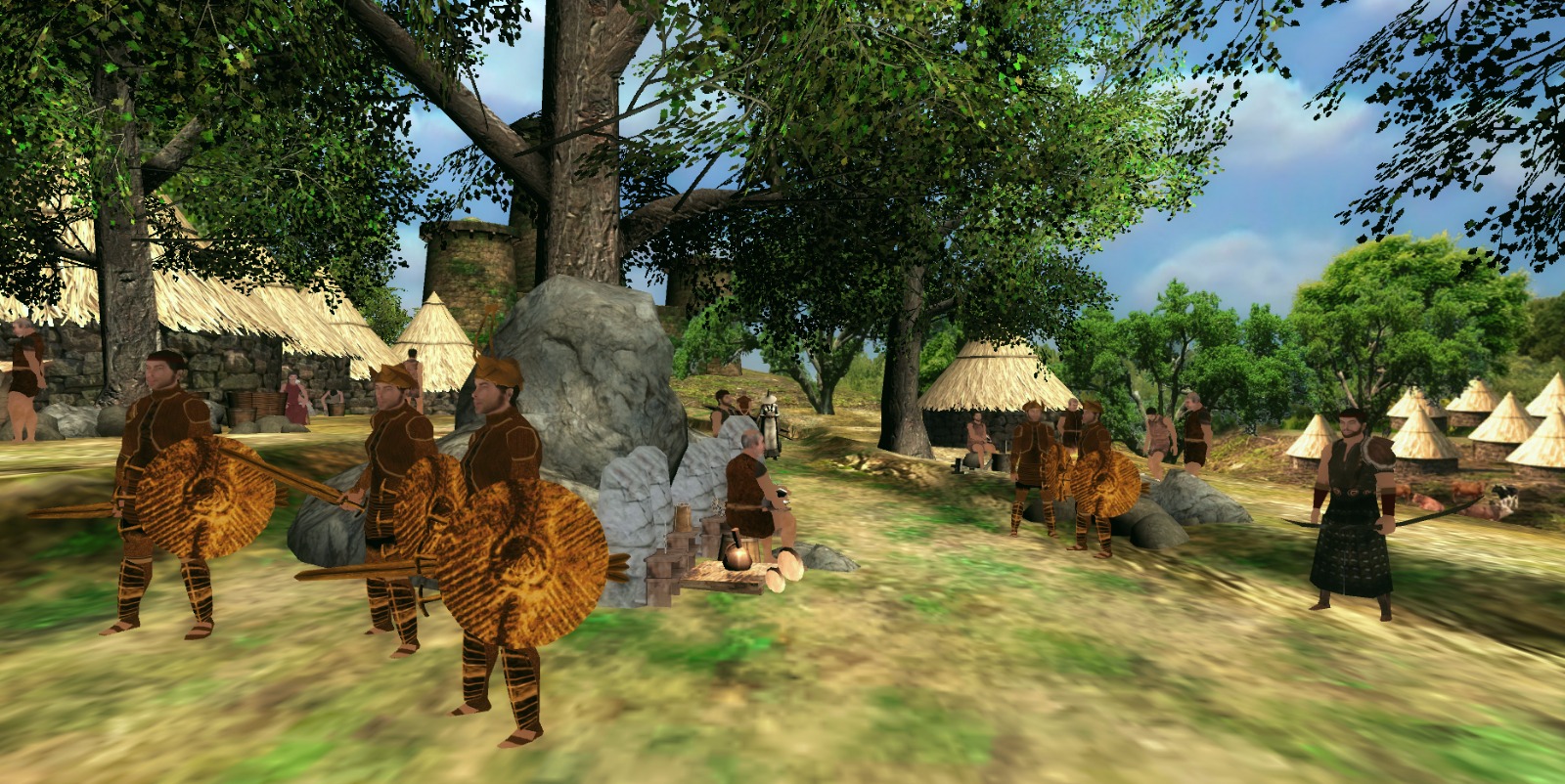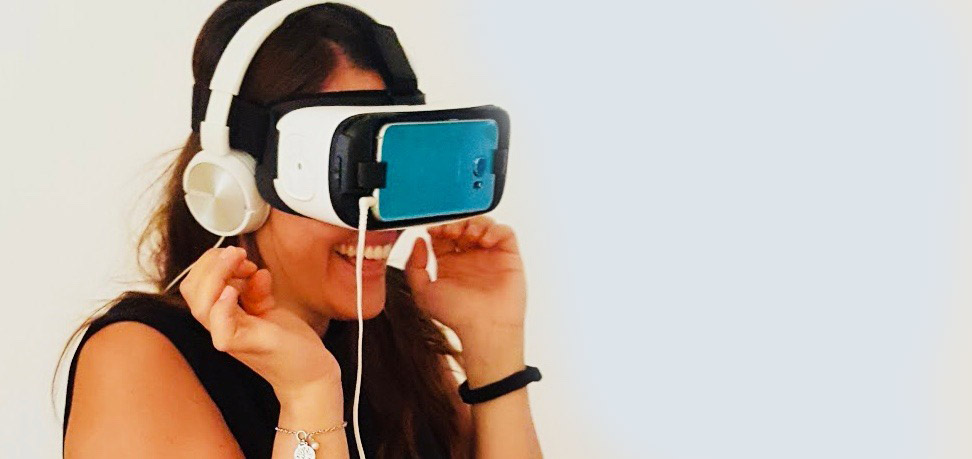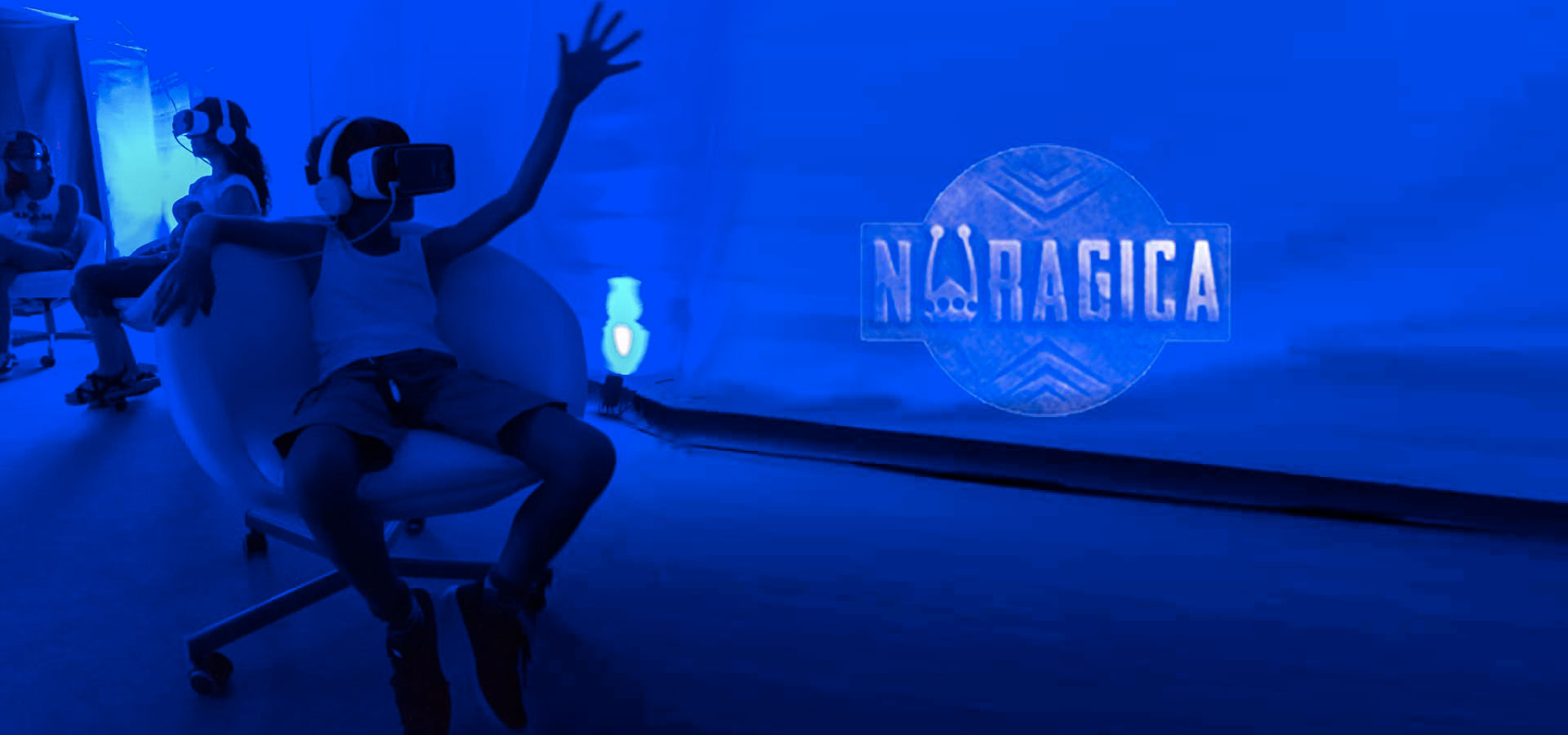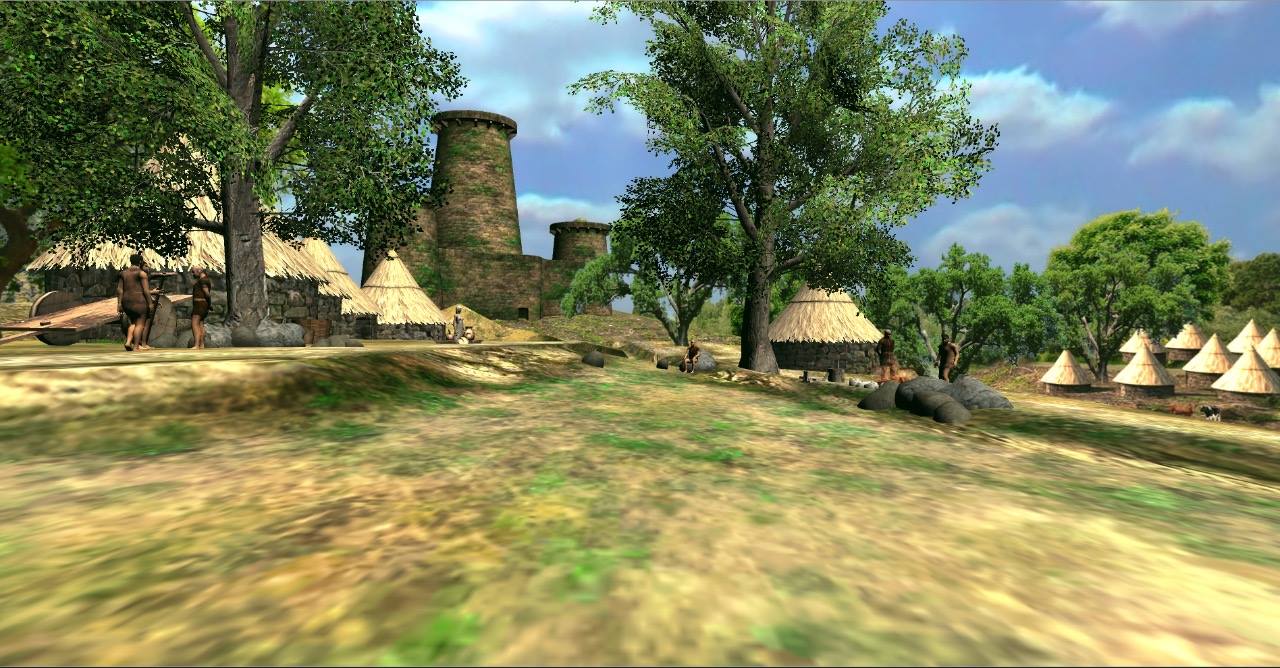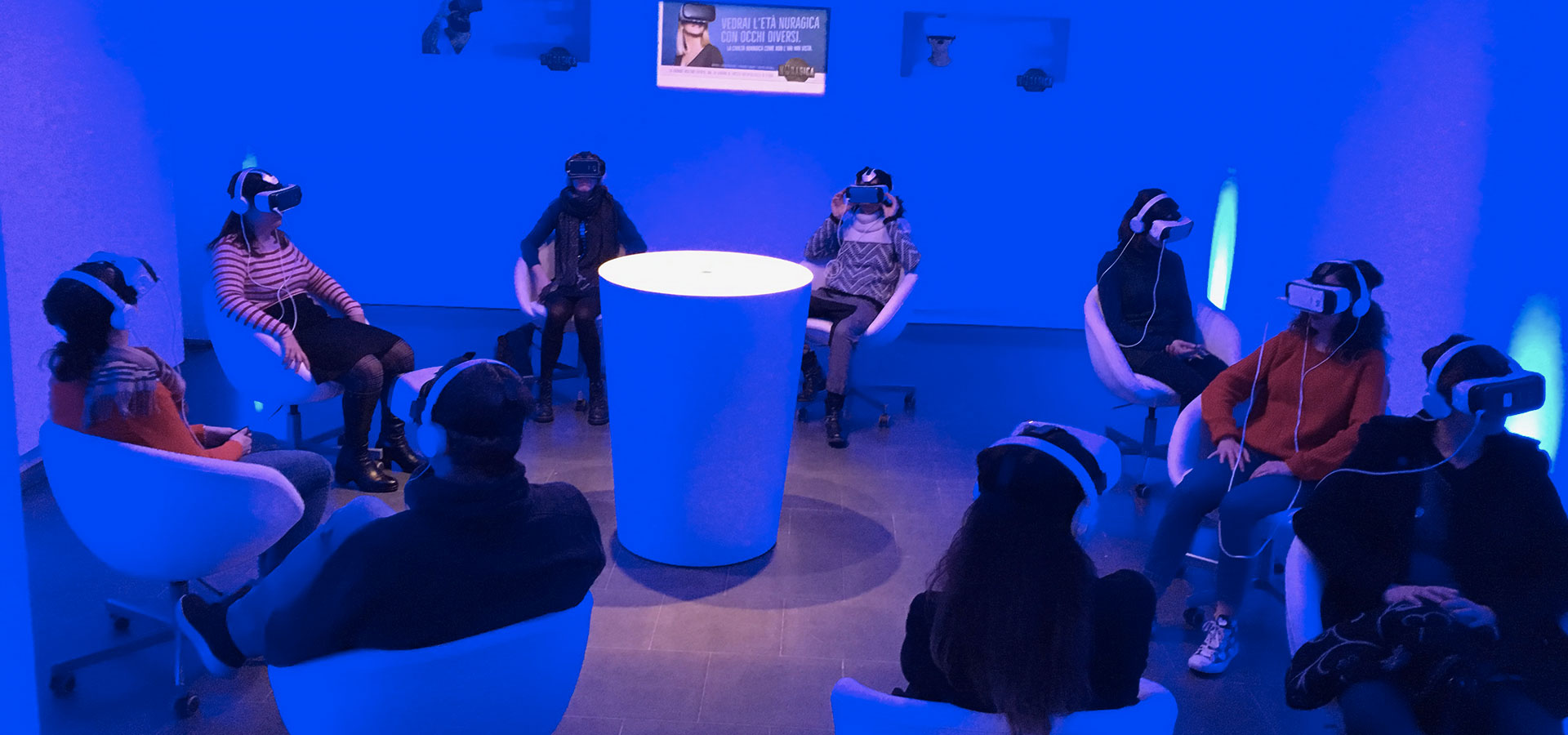 Realtà virtuale - copia - copia
The new concept NURAGICA is based on telling the story of the Nuragic civilisation by producing a new type of user experience. The excitement path ends with the Immersive Virtual Reality experience, unique in Sardinia, where the visitor can, for the first time, explore a Nuragic life environment as if he was part of the scene.
The visitors are literally enrolled by the tale, the images and through the VR GEAR viewers they live an exciting and unique experience!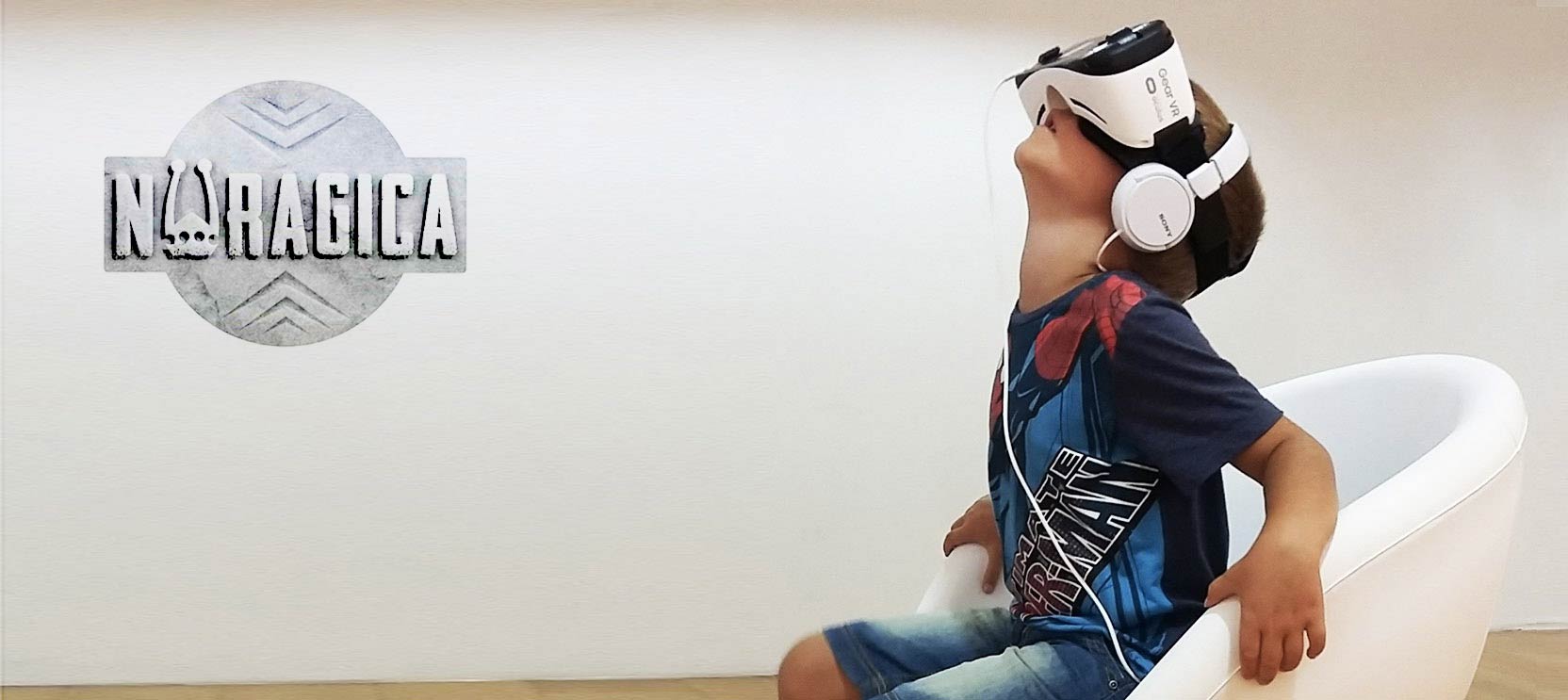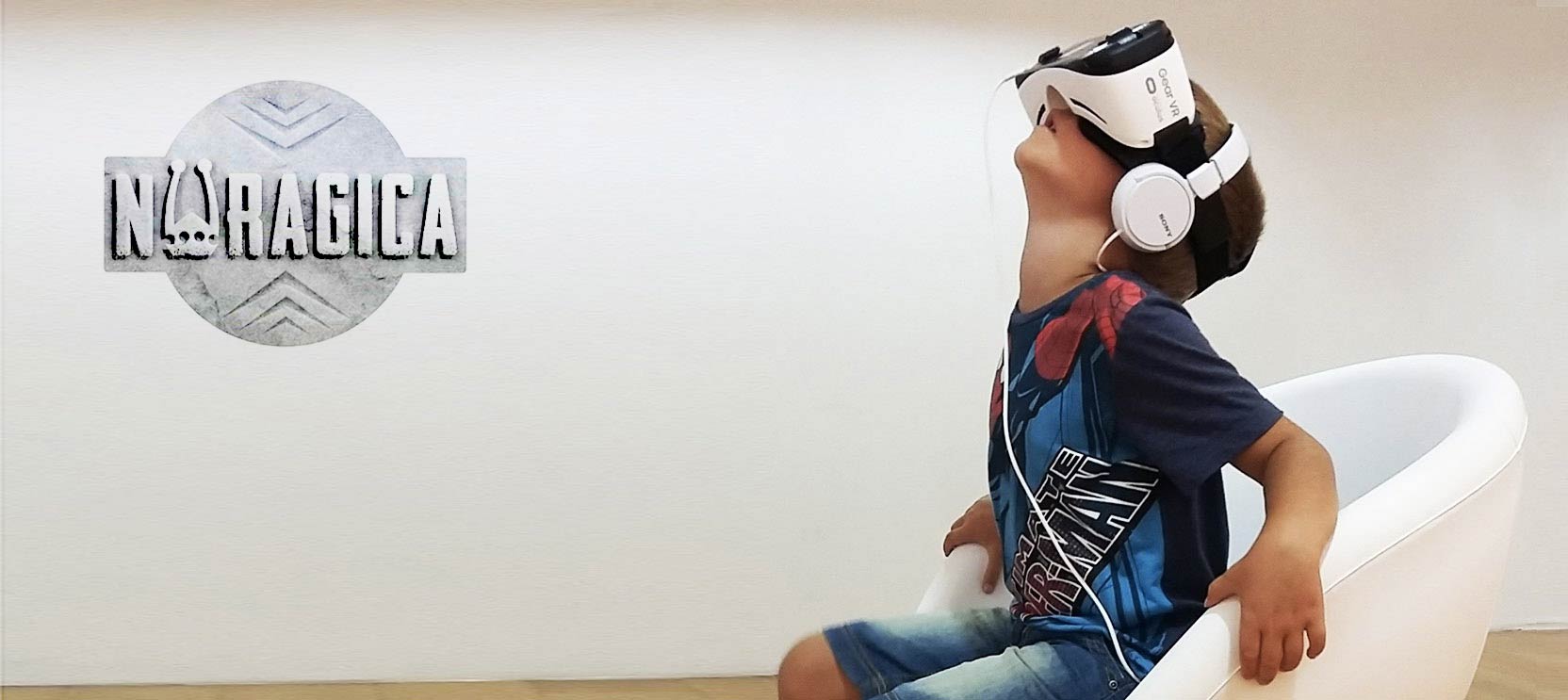 Un giovane visitatore immerso nella Realtà Virtuale
Un giovane visitatore immerso nella Realtà Virtuale